The Bellisimo Signature Collection.
Up Close and Personal.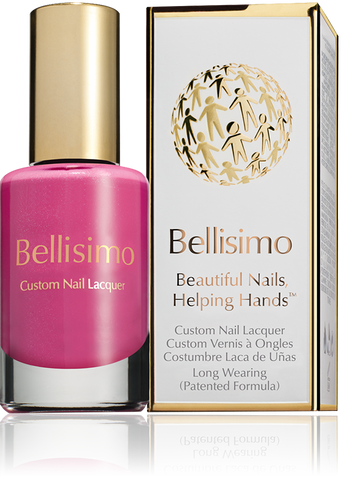 Portofino Pink
Custom Nail Lacquer. Made in the USA
Our "OMG! Where did you get that shade!?" The pink of perfection with a silvery shimmer, it makes every hand look loving, gentle, waiting to be kissed. Think sun, sea and the Italian Riviera.